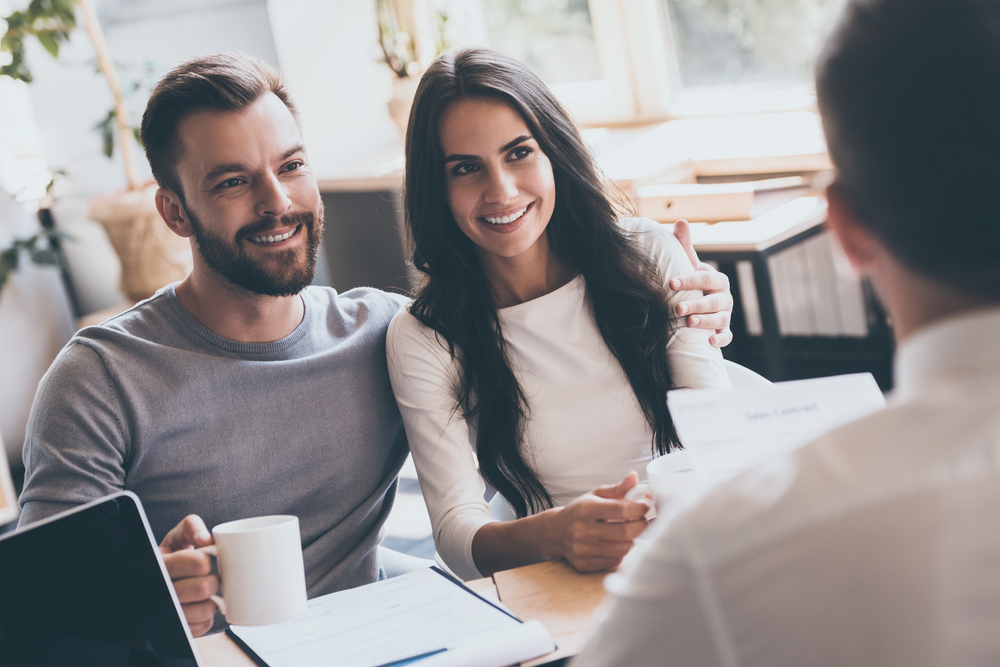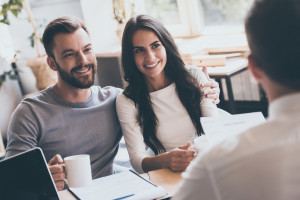 Står du og overvejer at købe en ny bolig, er der masser af ting, du skal tage stilling til. Det er nemlig en stor beslutning at investere i et nyt hus eller lejlighed, og der er mange ting at sætte sig ind i, før man kan skrive under på en købsaftale. Denne artikel vil gøre dig lidt klogere på, hvad du skal krydse af på din liste.
Hvert år bliver der solgt tusindvis af huse landet over, og faktisk er danskerne blevet mere og mere glade for at købe bolig. Der er mange vigtige overvejelser forbundet med et boligkøb, da det både er en stor beslutning på det personlige og det økonomiske plan. Her kommer nogle af de ting, du helt sikkert bør tænke over.
Find en dygtig boligadvokat
Det er ikke tilfældigt, at antallet af boligadvokater i Danmark er vokset markant i løbet af årene. Der er nemlig rigtig mange gode grunde til at have en advokat ind over et boligkøb, fordi der er så mange vigtige beslutninger, som skal træffes. En boligadvokat er uddannet og specialiseret i at varetage dine interesser i forbindelse med boligkøbet, og din beslutning vil derfor være i sikre hænder.
Først og fremmest vil der være en masse papirarbejde, som måske ikke er så nemt at forholde sig til, hvis man ikke er ekspert i boligjura. Heldigvis er det boligadvokatens fornemmeste opgave at sikre, at kontrakter, bilag og andre vigtige papirer er, som de skal være. Du skal naturligvis selv med på råd, men det er en stor fordel af have en fagmand til at kigge på det.
Der er også meget at hente ift. rådgivning og vejledning med boligkøbet. Advokaten vil kunne fortælle dig, hvor du skal være opmærksom, og hvordan dine rettigheder er på forskellige områder med boligen. Derudover kan advokaten hjælpe dig i forhandlingssituationer om prisen, og det kan derfor pludselig være rigtig godt givet ud, at man har betalt for at have en advokat med på vognen.
Tænk over fremtiden
Når du vælger din bolig, er det altid en god idé at kigge på flere alternativer. På den måde kan du bedst mærke efter, hvordan mavefornemmelsen er, og du vil derfor kunne vælge den bolig, som er den helt rigtige. Når du kigger på boliger, så tænk over, hvordan fremtiden kan se ud, og om du kan se dig selv her om fem eller ti år, hvis du gerne vil slå dig ned. Planlægger I eksempelvis at skulle have børn, vil det kræve ekstra plads. Hvordan er boligen placeret ift. skoler, arbejde og andre relevante ting?
Vælg det rigtige lån
Økonomien er selvfølgelig også vigtig, når man taler om et boligkøb. Man skal selvfølgelig overveje, hvad man har råd til at købe, og dernæst hvilket lån man eventuelt skal tage for at finansiere købet. Tag en uforpligtende snak med en bank om, hvordan dine muligheder ser ud, og hvad der vil være fordelagtigt for dig. Det kan eksempelvis være hos AL-Bank. Besøg hjemmesiden her.
Comments
comments